Frank Jeremy
Owner/Founder
Outstanding coaches and counselors are teachers first and foremost. They can teach the fundamentals of the most important skills that are required by life. Continuous improvement, commitment, and the willingness to achieve excellence drives people and teams to success. Until people know how much you care they do not care how much you know!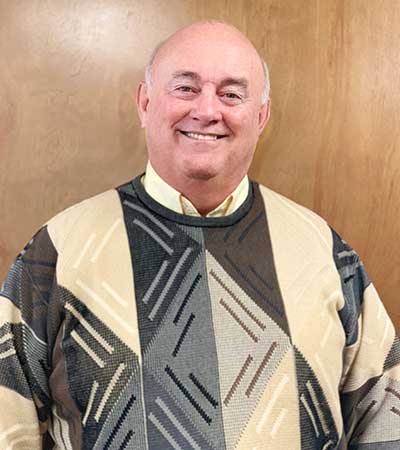 Professor and Chair, Department of Blindness and Low Vision Studies, Western Michigan University
Frank was retained to assist us in developing an effective recruitment plan. He met with all faculty and staff, presented an assessment, came up with very creative ways to leverage who we are with how we present ourselves, and piloted some ideas with external academic institutions. You can see the passion in what he does and the professionalism in his interaction with his clients
President of Northwood University
I've known Dr. Jeremy for over 30 years and have attained great value from using the wide array of services offered by Jeremy and Associates. If you want competent, confidential service that can truly assist employees to be productive or to change your corporate culture, Jeremy and Associates is the cost effective choice.
Senior Vice President of Human Resources-McKesson Corporation (Retired)
I have worked with Frank over 25 years.  That says something in and of itself. He is compassionate, honest, straightforward and an excellent counselor. He understands confidentiality. He understands the importance of commitment and lives it everyday. Most importantly, he can be trusted.
President of Lincoln Industries
Frank Jeremy acted as a catalyst for Lincoln Industries in its expansion, growth, and development.   When we brought Frank in, he met with our people, made an assessment, and provided the support our leadership team needed to grow and prosper.  He is honest, direct, and skilled at working with people at every level, demonstrating a high degree of respect for his clients which translated into positive change for us and our culture.
Why Choose Jeremy & Associates?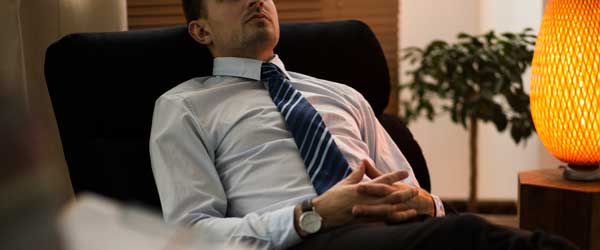 Increased Employee Productivity
Improved Team Work Environment